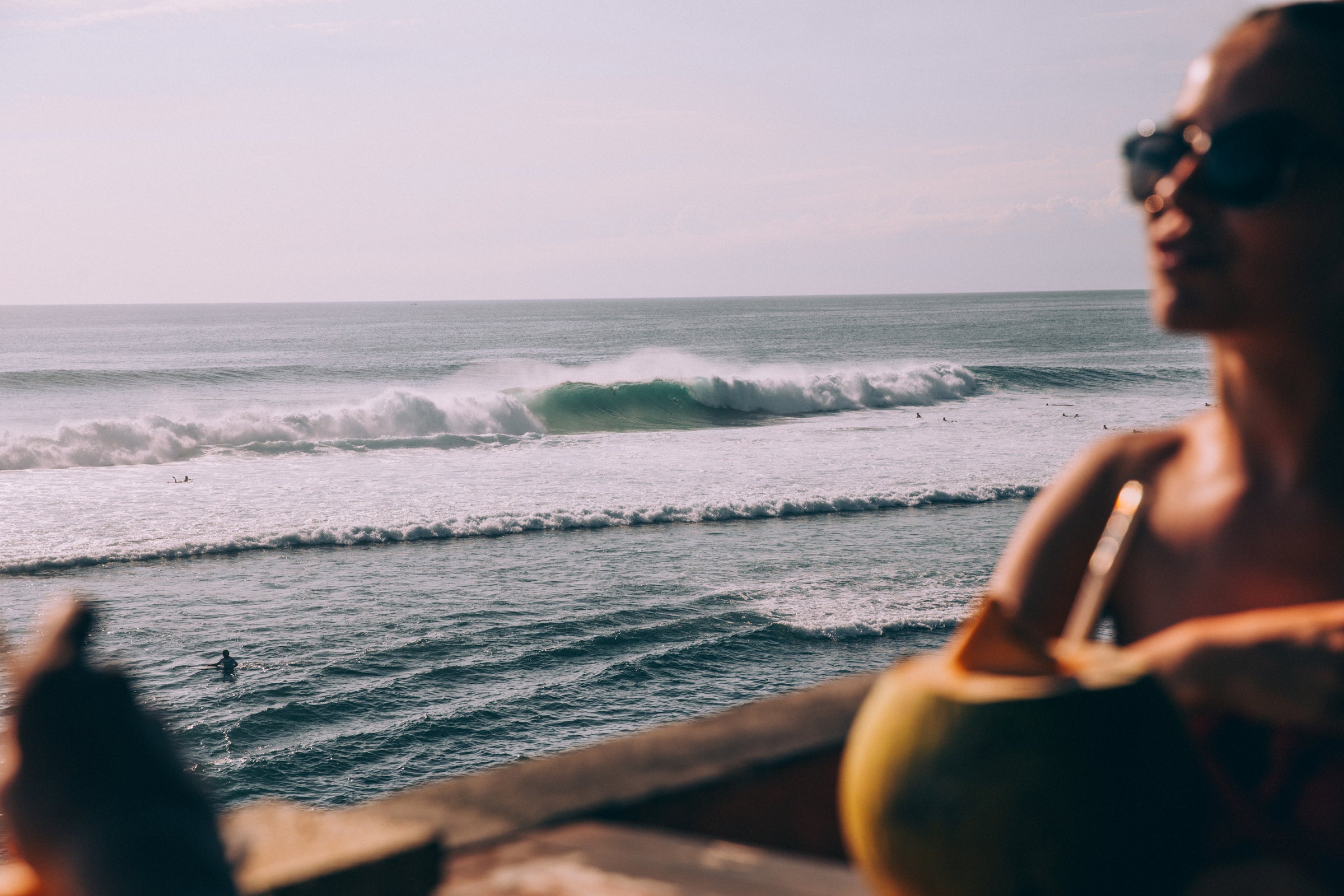 Built for you
We believe a company should have you in mind. That is what drives us to bring you quality products that will join you on all of lifes adventures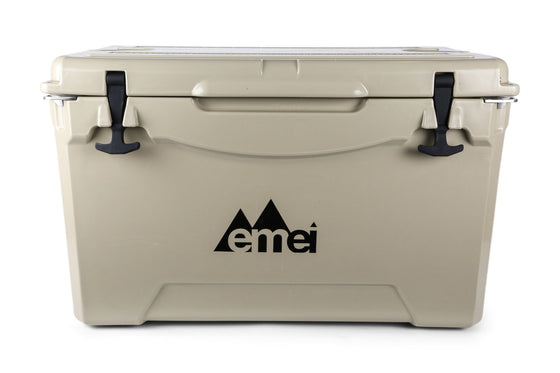 Cold drinks all day long
Coolers built for you
An Emei cooler isn't just another cooler. It is your pal that will always have a cold one ready for you.
Shop Coolers
Shop All
We got your back
Customer service you can trust
We stand behind our gear, if you have any issues just reach out to us and we will help you out.